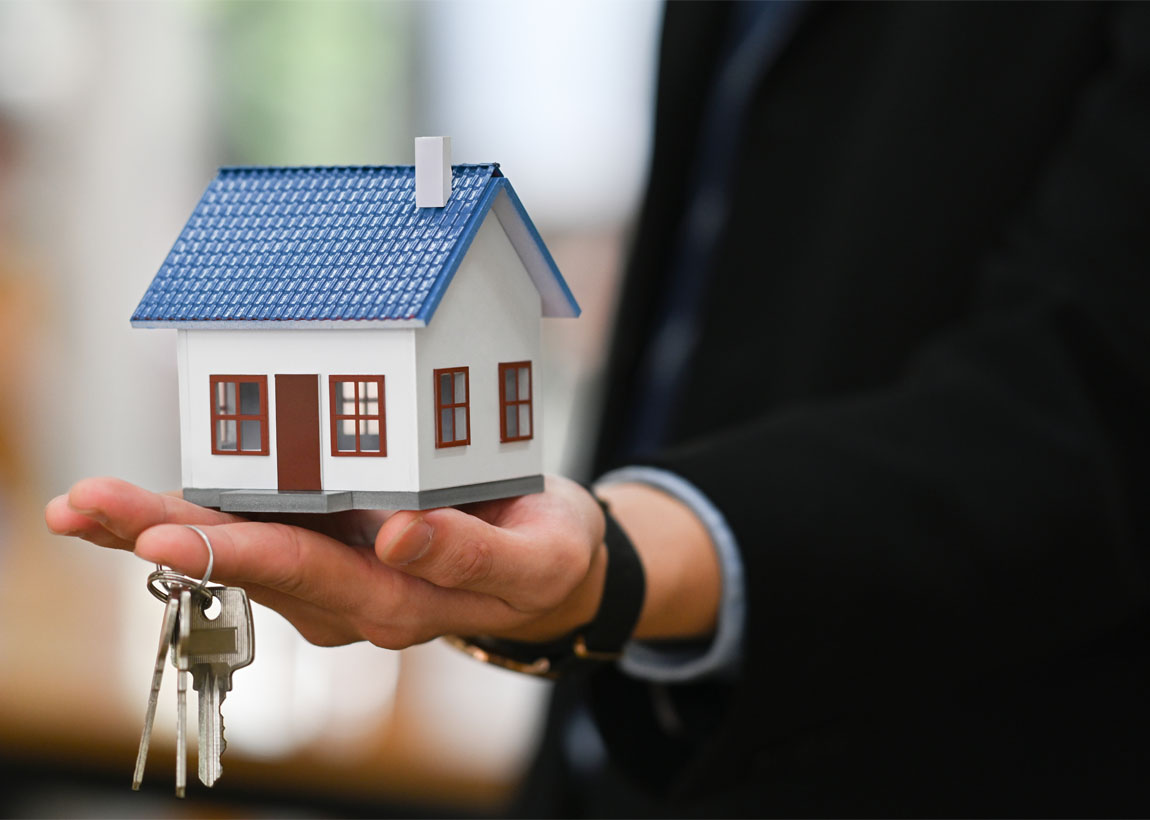 A model home is a display property with the intention to show the work of home builders to prospective buyers. It presents the design, floor plan, amenities, and upgrades of possible new construction homes being developed. Model homes come in a lot of types of home styles.
Can You Buy A Model Home?
Even though model homes are primarily used to promote the selling of other homes in the neighborhood, you might be able to buy one. These homes are usually the last properties to be sold in that neighborhood. Once most newly constructed homes have been purchased, the builder might list the model home at a reduced price.
How To Purchase A Model Home
The method of purchasing a model home is like the conventional home buying process. You should be sure you are represented by a realtor when meeting with the builder. Don't depend on the agent the builder uses – that person is going always work in the best interest of the builder.
You might want to ask to look at all the various model homes in that neighborhood then compare them to other homes in the area. On that basis, you can arrange a price with the builder. Be sure to have the home inspected and look into the record of that builder prior to signing a contract.
Tips For Purchasing A Model Home
If you're considering of purchasing a model home, below are 7 steps you can take:
Work with A Real Estate Agent
Prior to purchasing a model home, your first step should be to find a qualified real estate agent near you to work with. The agent can help you in buying a model home by looking into real estate comps and going over prices with the builder's agent. Additionally, a real estate agent is going give you their opinion on if you're getting a good deal and should progress with the home purchase.
Get the Home Inspected
Although you're purchasing a home that's never been previously lived in, it's still wise to request a home inspection on a model home. The information from the inspection could help you negotiate a better deal on the house.
Inquire If Someone Has Previously Occupied the Model Home
Even though the home hasn't been lived in previously, it's wise to ask whether it was previously occupied. For example, it could have been used as a sales office for some time. This is important since it helps you understand what kind of state the home is in.
Think About Your Own Loan Options
Builders sometimes offer lending alternatives, but it's wise to look into your own loan alternatives. Taking out a loan from another lender might help you find a better deal when you are acquiring a mortgage, and home warranty.
Inquire About an Extended Warranty
A model home is not exactly brand-new, so it might not come with a full warranty. Therefore, it's wise to ask the builder for an extended warranty on the home. This is going to safeguard you from any problems that come up throughout the initial year.
Negotiate the Buying Price
Even when you feel like the builder is presently offering a good deal on the home, you can always negotiate the buying price of a model home. Your agent can help you throughout the negotiation process and help you get the best bang for your buck.
Look into The Builder's Background
And lastly, it's vital to look into the home builder's background. Check to see if the builder has any outstanding lawsuits or other warning signs you need to know about.
Model Homes By MK Design And Build
MK Design And Build specializes in residential construction, providing clients with state-of-the-art technology combined with cost-effective building methods. MK offers a variety of styles and designs for you to use as a starting point in your home building journey. With an extensive library of existing plans to choose from, we've organized them into 4 Series to facilitate the shopping experience: Classic, Vintage, Contemporary and Craftsman. Contact MK Design and Build right here!