MK SELECT SERIES HOMES IN NORTHEAST ARIZONA
If you are searching for "home builders in flagstaff az", "flagstaff home builders", "flagstaff custom homes", or "show low az homes", Mk Design And Build can help!
MK offers a variety of styles and designs for you to use as a starting point in your home building journey in Flagstaff and Show Low, Arizona. With an extensive library of existing plans to choose from, we've organized them into 4 Series to facilitate the shopping experience: Classic, Vintage, Contemporary and Craftsman. Of course, we recommend that you peruse them all because elements from one series can be used in another and vice versa, and the inspiration for your home might just be found in the very next floor plan.
WHAT YOU GET WITH AN MK HOME!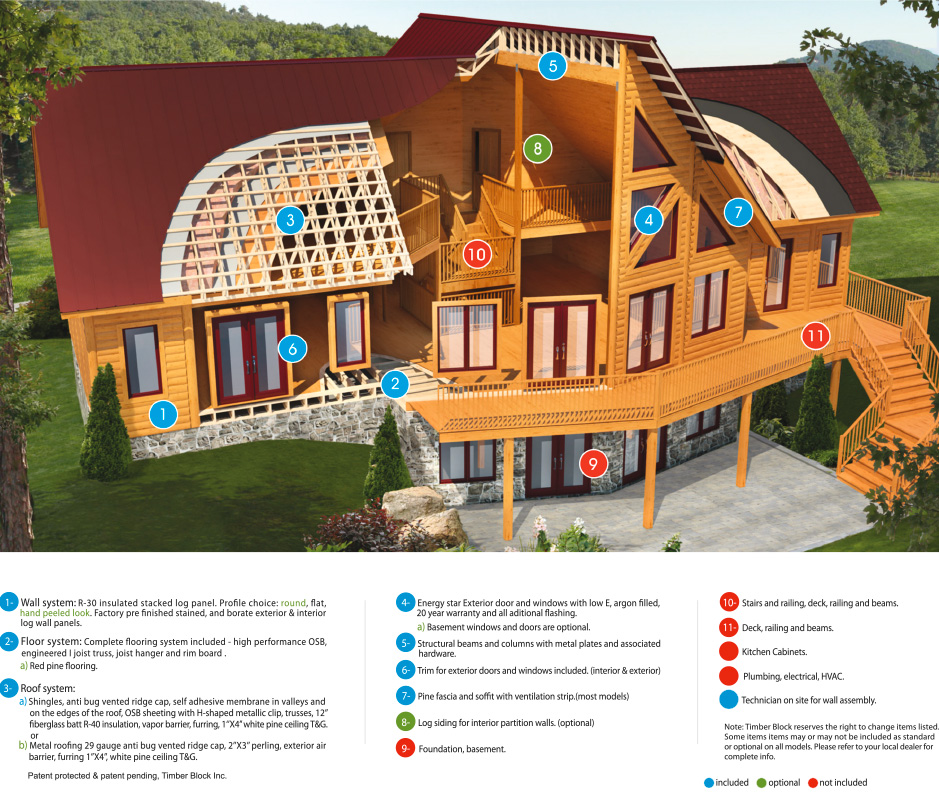 COST TO BUILD A HOUSE IN FLAGSTAFF AZ
On average, the cost to build a custom home in Flagstaff, AZ is $113.76-$168.91 per square foot, according to HomeBuilders.
LIVING IN FLAGSTAFF AND SHOW LOW
There are many advantages to calling Flagstaff or Show Low your new home. Northeast Arizona has a relatively low cost of living, especially for those coming from California or larger cities like Phoenix and Scottsdale. For example, the city of Los Angeles is actually 50% more expensive to live in than Flagstaff.
The ability of experiencing distinct seasons is not possible in Southern Arizona. However, fall colors and the snowy winter days are all part of Northeast Arizona. In Flagstaff, summer temperatures rarely reach 90 degrees.
If you are looking for recreation possibilities, Northeast Arizona has you covered! This large area features world-class golf courses and resorts. With stunning mountain views and challenging layouts, Northeast Arizona is a golfer's paradise.
FIND A MODEL HOME NEAR YOU!
View the MK Homes today, and experience what the best in class looks like.