MK HAS A WIDE VARIETY OF STYLES TO SUITE WHATEVER YOU'RE LOOKING FOR!
MK offers a variety of styles and designs for you to use as a starting point in your home building journey. With an extensive library of existing plans to choose from, we've organized them into 4 Series to facilitate the shopping experience: Classic, Vintage, Contemporary and Craftsman. Of course, we recommend that you peruse them all because elements from one series can be used in another and vice versa, and the inspiration for your home might just be found in the very next floor plan.
WHAT YOU GET WITH AN MK HOME!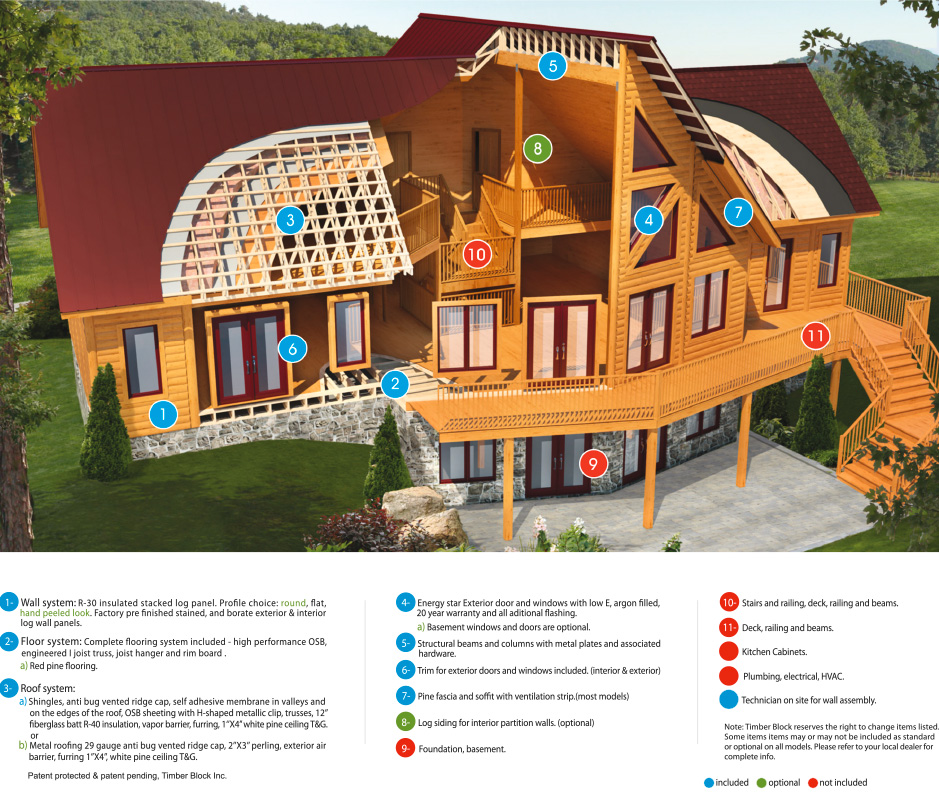 FIND A MODEL HOME NEAR YOU!
View the MK Homes today, and experience what the best in class looks like.