MK SELECT SERIES HOMES IN ARIZONA
If you are searching for "custom homes arizona", "new homes in arizona", "new homes arizona", "arizona new homes", "arizona home builders", or "home builders in arizona", look no further than Mk Design And Build in Mesa, AZ!
MK offers a variety of styles and designs for you to use as a starting point in your home building journey. With an extensive library of existing plans to choose from, we've organized them into 4 Series to facilitate the shopping experience: Classic, Vintage, Contemporary and Craftsman. Of course, we recommend that you peruse them all because elements from one series can be used in another and vice versa, and the inspiration for your home might just be found in the very next floor plan.
WHAT YOU GET WITH AN MK HOME!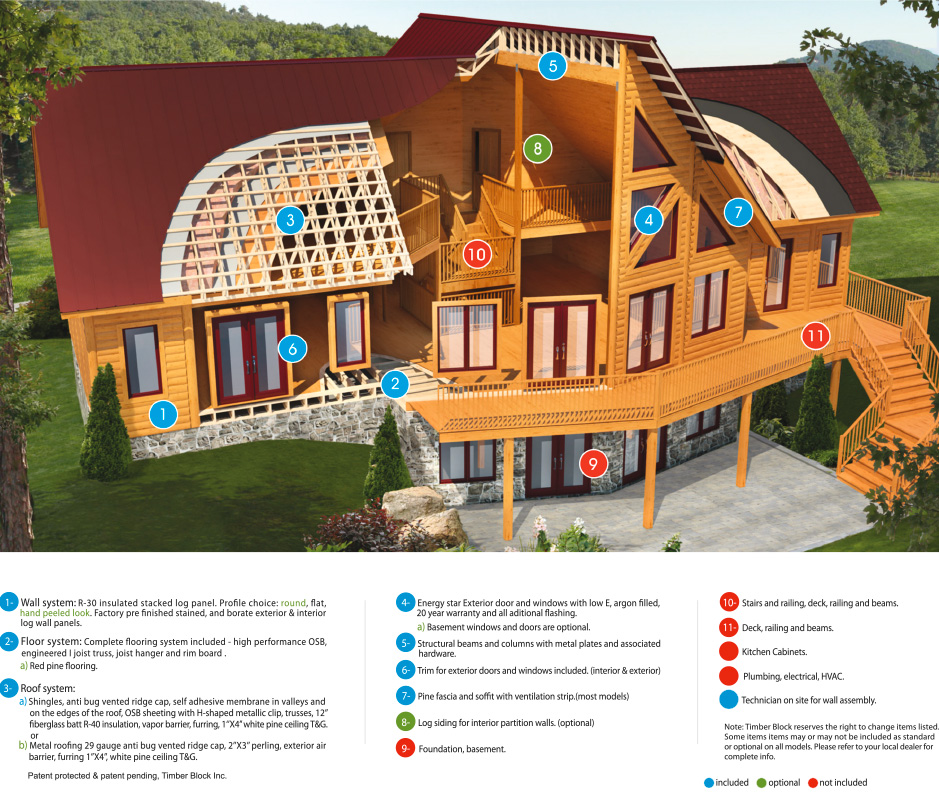 BENEFITS OF LIVING IN PHOENIX
Housing expenses in Phoenix are currently 5% lower than the national average, according to Payscale. Utility prices, as well as transportation expenses are lower than the national average. Residents will pay well below the national average for healthcare services across the valley.
One of the biggest benefits of the living in the Phoenix area is you will never have to deal with harsh winter conditions. During the winter, average daily temperatures are around 70 degrees. Snow will generally only accumulate in the mountains up north.
Arizona features one of the richest economies in the entire U.S. In fact, if Arizona were a country, its economy would be larger than Finland, Ireland, and New Zealand. Transportation, healthcare, and government are the largest sectors.
Arizona gets more sunshine than any other state in the country, including the sunshine state of Florida. Residents will experience 320 days of sunshine each year, with very few rainy days. You'll be able to spend more time outdoors in Arizona than any other spot in the U.S.
LIVING IN THE PHOENIX METRO AREA
The Phoenix Valley features all the best aspects the state of Arizona has to offer. Beautifully crafted new homes with a relatively low cost of living are surrounded by world-class dining, shopping districts, business centers, and restaurants. Purchasing a new home in the Phoenix Valley enables all citizens to live life to the fullest.
Nicknamed the "Valley of the Sun", the Phoenix Metro area has been a hotbed for homeowners for decades. Thanks to warm weather, access to hiking and biking trails, and some of the best golf courses in the world, more and more people are re-locating to this booming area.
NEW HOMES IN PHOENIX AREA
Thanks to new home construction near major freeways and light rail transportation, you'll never be far away from top area attractions, such as Chase Field, Westworld, Westgate, Tempe Marketplace, State Farm Stadium, and Old Town Scottsdale.
MK Design And Build is currently taking new-home building projects across the valley, including in the Chandler, Gilbert, Mesa, Paradise Valley, Phoenix, and Scottsdale areas, among others.
BUILDING COSTS PER SQUARE FOOT
Typically, in Arizona, custom and luxury homes cost $200-$500 per square foot.
FIND A MODEL HOME NEAR YOU!
View the MK Homes today, and experience what the best in class looks like.