The Denver is very practical, and designed for those who favor the open room concept. At over 2700 square feet, it has substantial living space. The living room and kitchen areas are perfect for gathering, and the generous screened in room completes the picture perfect main floor. The loft is open to below and includes a beautiful large master bedroom. With a cathedral ceiling and abundance of windows, this design lets in tons of light, enhancing the most spectacular views.
From warm interiors to spectacular architecture, this collection truly delivers the best in class in terms of comfort and design.
DETAILS – 2833 SQ. FT. (CLASSIC)
Dining Room
Kitchen
Living Room
Bedroom (1)
Bedroom (2)
Bedroom (3)
Reading Area
Dining Room: 15'-8″ x 16'-6″
Kitchen: 15'-4″ x 17'-0″
Living Room: 15'-8″ x 16'-6″
Bedroom (1): 18'-10″ x 14'-6″
Bedroom (2): 9'-4″ x 13'-0″
Bedroom (3): 13'-1″ x 16'-1″
Reading Area: 15'-8″ x 7'-11″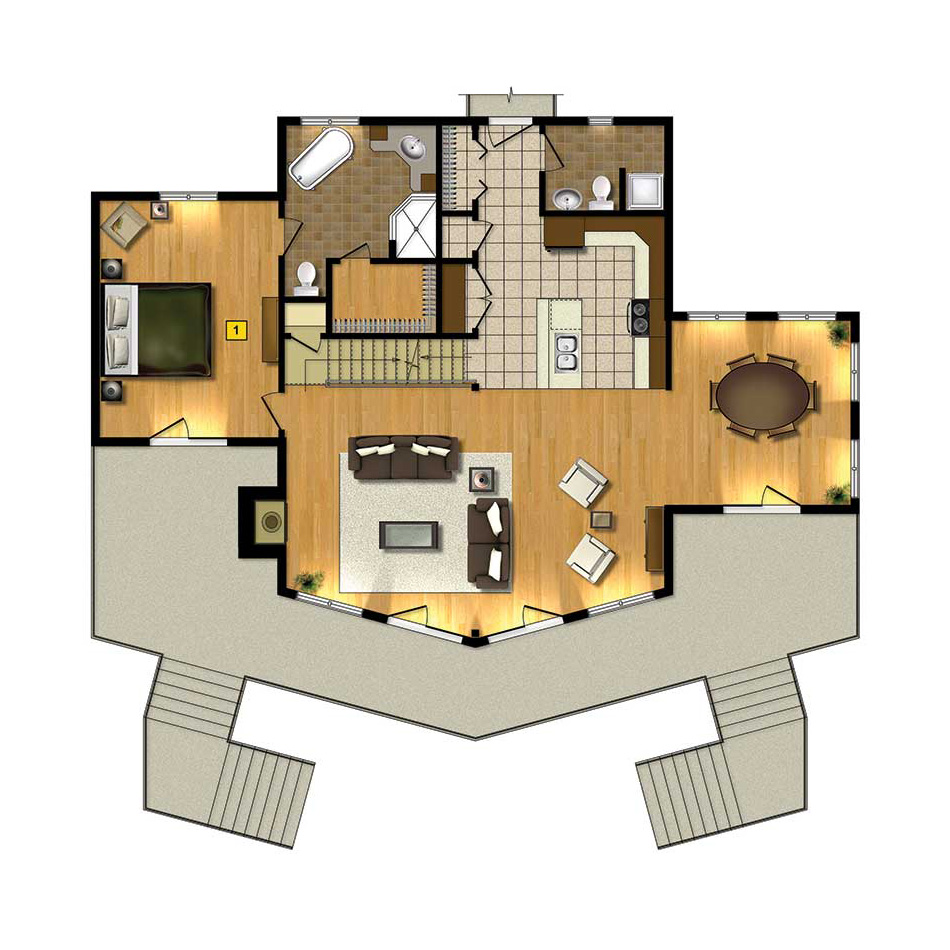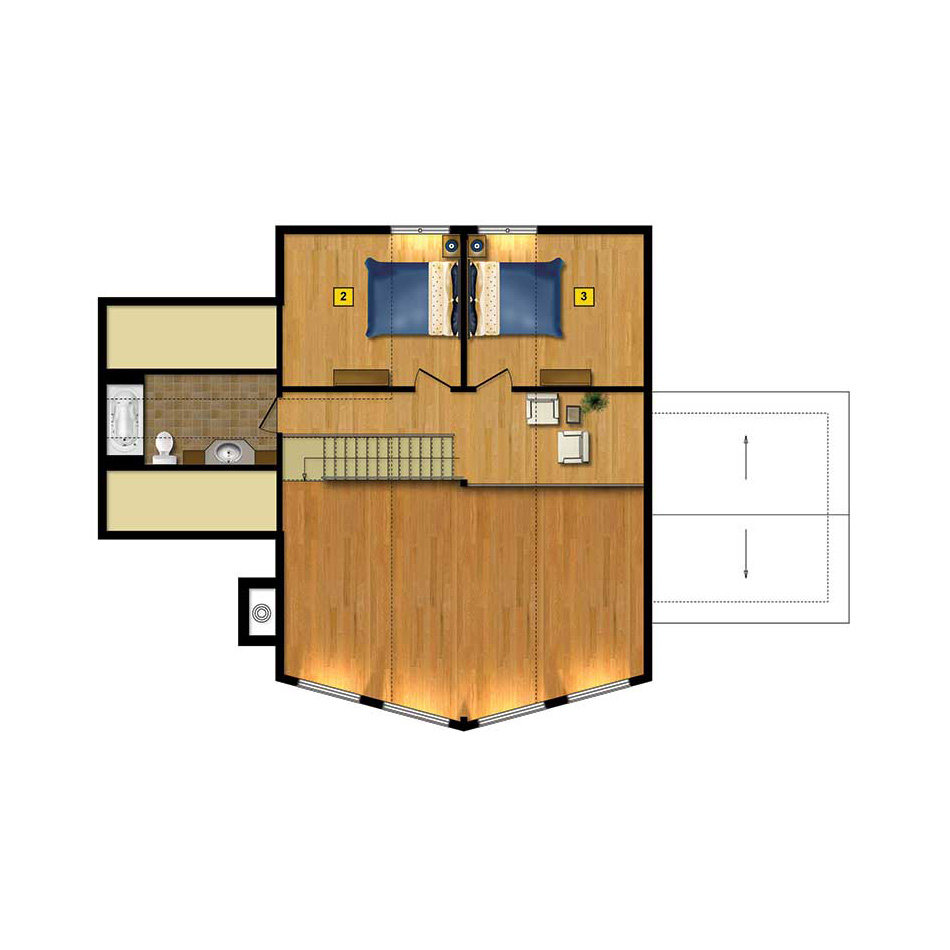 WHAT YOU GET WITH AN MK HOME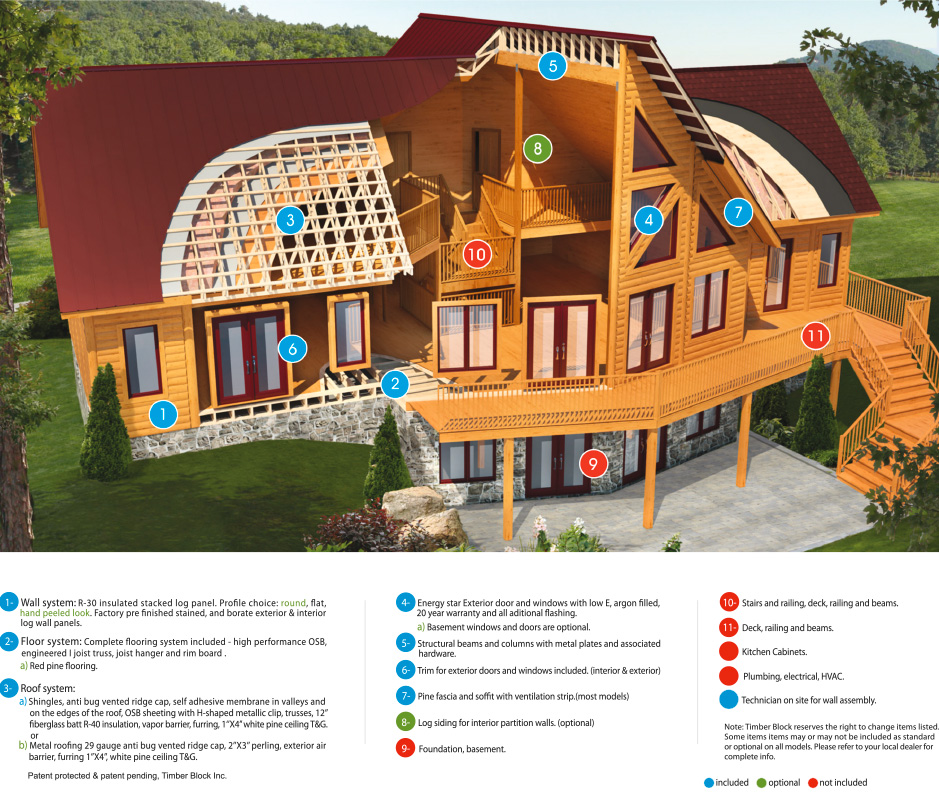 FIND A MODEL HOME NEAR YOU!
View the MK Homes today, and experience what the best in class looks like.